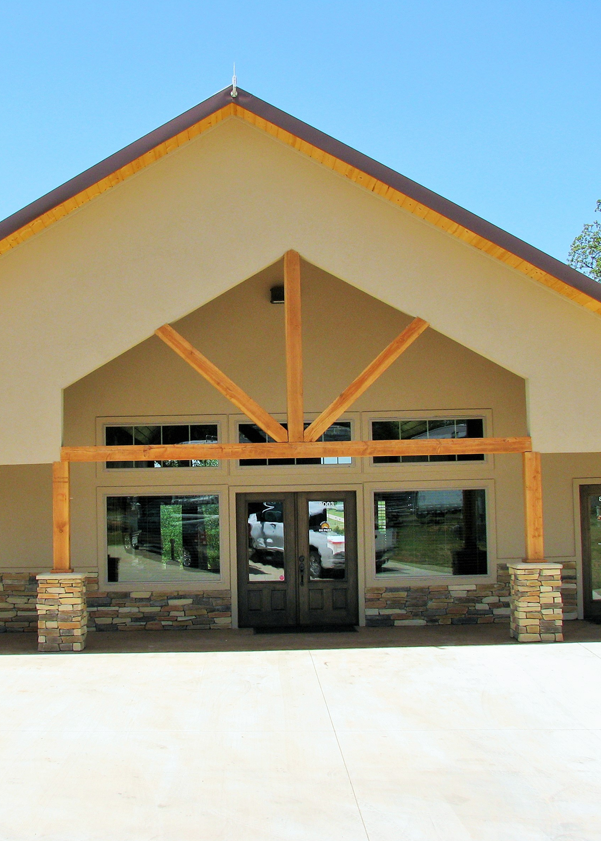 SUNSET RIDGE RV PARK
Welcome to Stillwater's premier RV park offering the finest facilities
in the area.  We are a new park located within 5 minutes of two
lakes (McMurtry and Carl Blackwell), golf (Karsten Creek),
shopping and more.  Just two miles outside of the city of Stillwater,
we are located near Oklahoma State University and all the area
has to offer,
24 modern sites with full Hookups (Pull In and Back-in)
Clubhouse (Satellite TV, Pool table, Kitchenette)
Modern Bathhouse (Showers/Restrooms)
Free Wi-Fi (3 repeaters provide strong signal anywhere in park))
2 Storm Shelters
Concrete pad sites
Asphalt and Concrete Drives
Daily, Weekly, and Monthly Rental
On-site Storage facility with both Climate Controlled and Traditional with units large enough to store your RV/Boat (click here to learn more)
Better yet, see us in person!
Please contact us for availability or feel free to visit during normal business hours.
Contact Us
8003 W 6th Ave Stillwater, OK
manager@sunsetridgervpark.com